The Beers
Past, present & future line up
Please note: once a beer is sold out, it is uncertain when (or even if) we'll brew it again.
Missed out? Want to restock on an old favourite? Drop us a line and maybe we'll brew it again.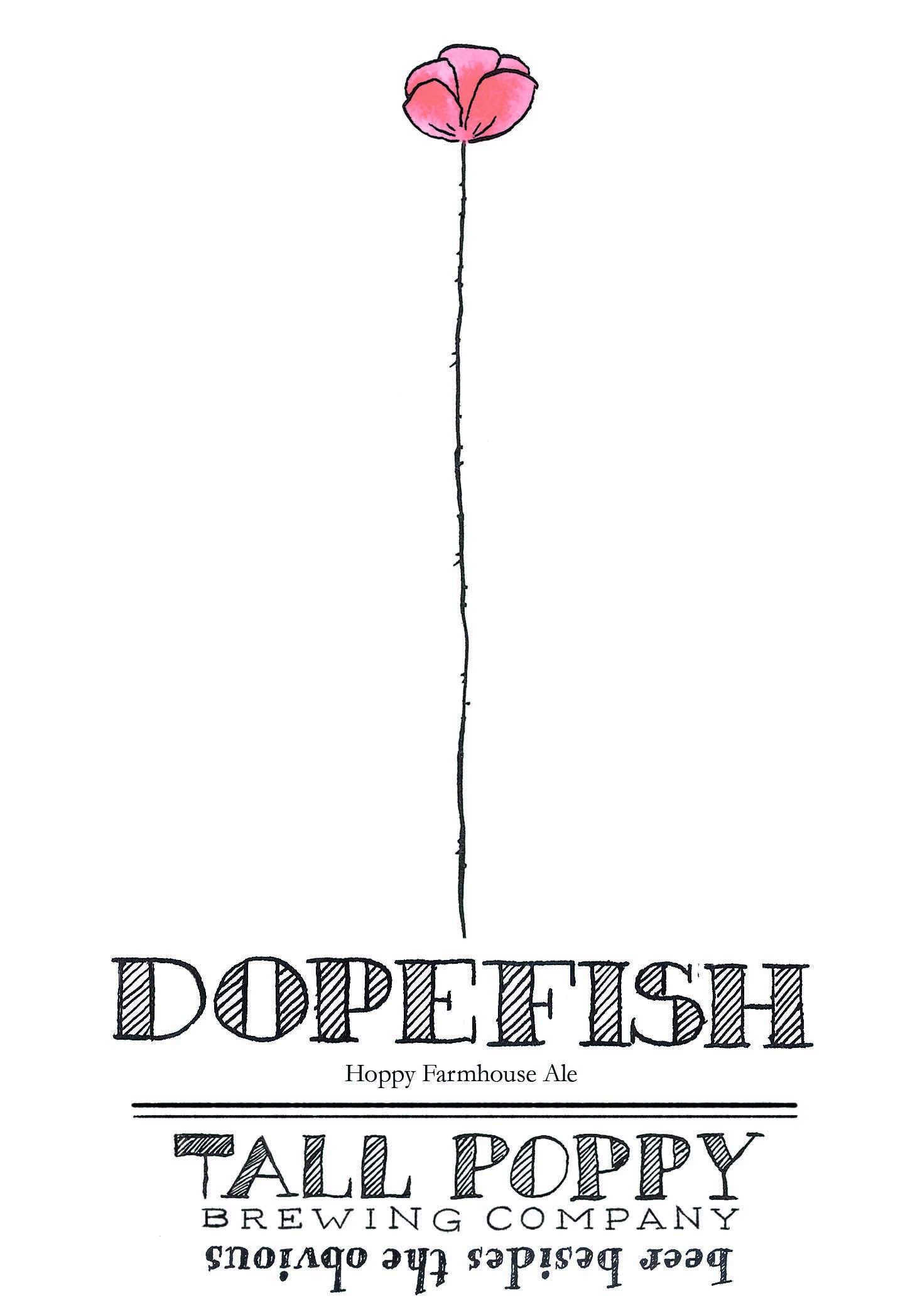 DOPEFISH
An amber farmhouse ale with Vic Secret and Azacca hops from Australia.

Malts: Pale, oat malt, Cara gold, Cara Arôme, black

Hops: Citra, Vic Secret, Azacca
Yeast: Mangrove Jack M29 - French Saison
ABV: 5.4%
IBU: 24


PRESENT INCLEMENT ELEMENTS
A festive brew with spices, to celebrate the coming of Sinterklaas.
Malts: Pale, Munich, Café light, chocolate, Cara gold, smoked
Hops: Warrior, East Kent Golding
Yeast: Danstar Nottingham
ABV: 7.8%
IBU: 45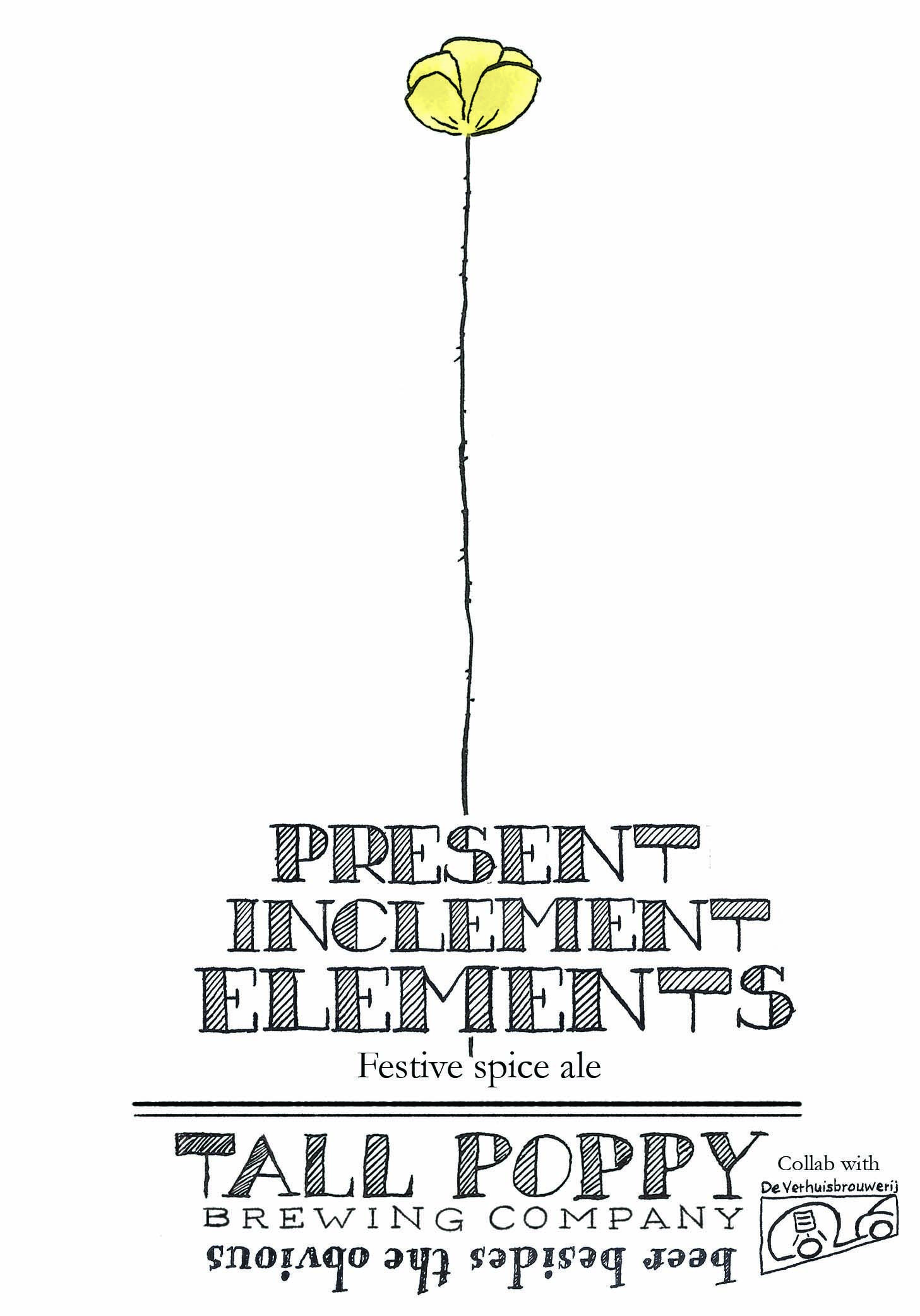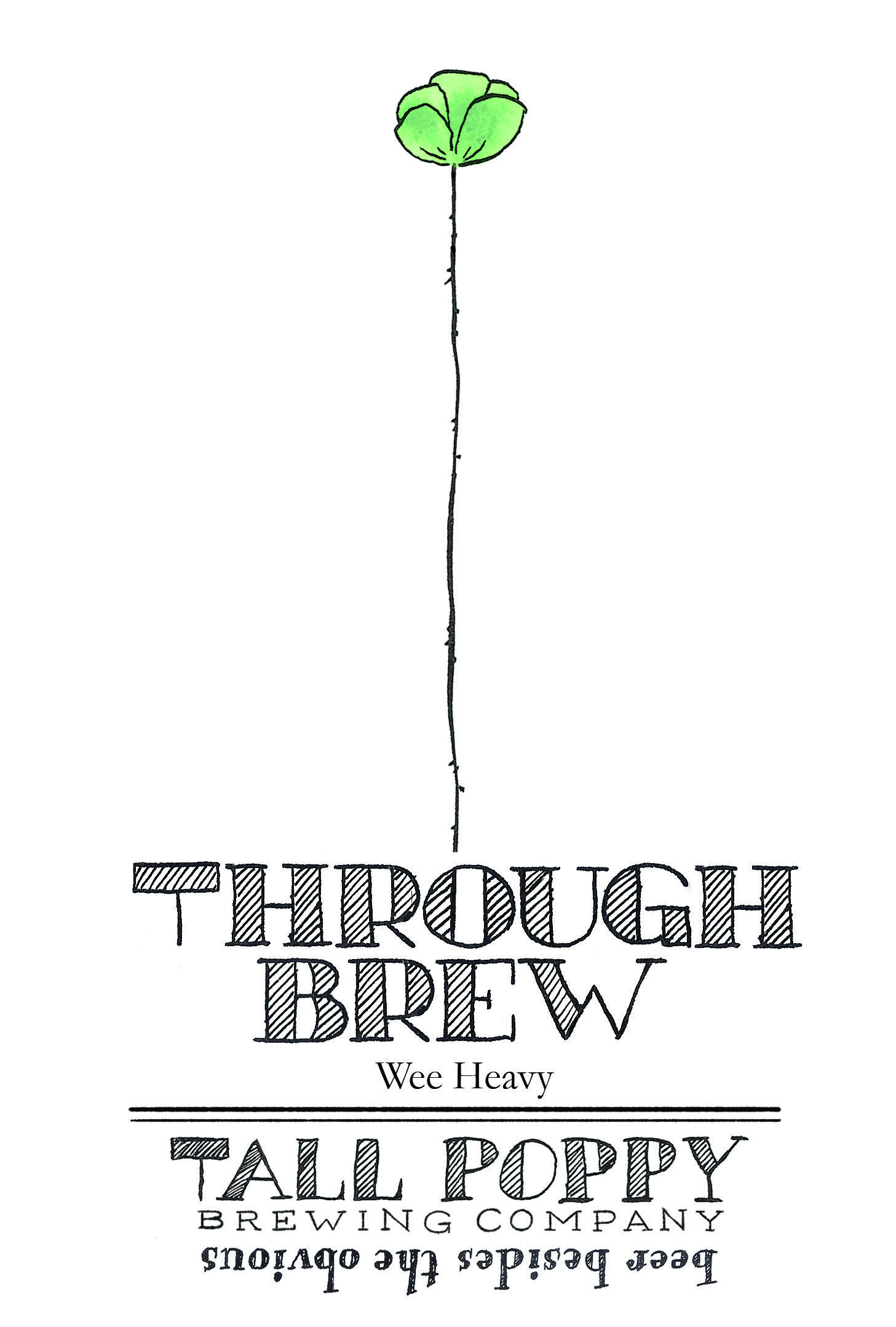 THROUGH BREW
A wee heavy scotch ale, lightly infused with Glen Moray whisky and bourbon.
Malts: Pale, roasted barley
Hops: EKG
Yeast: Wyeast 1728 - Edinburgh
ABV: 8.2%
IBU: 10
(Expected january 2018)
CROWS EAT SORROW

We're brewing a porter again! Watch this space for updates.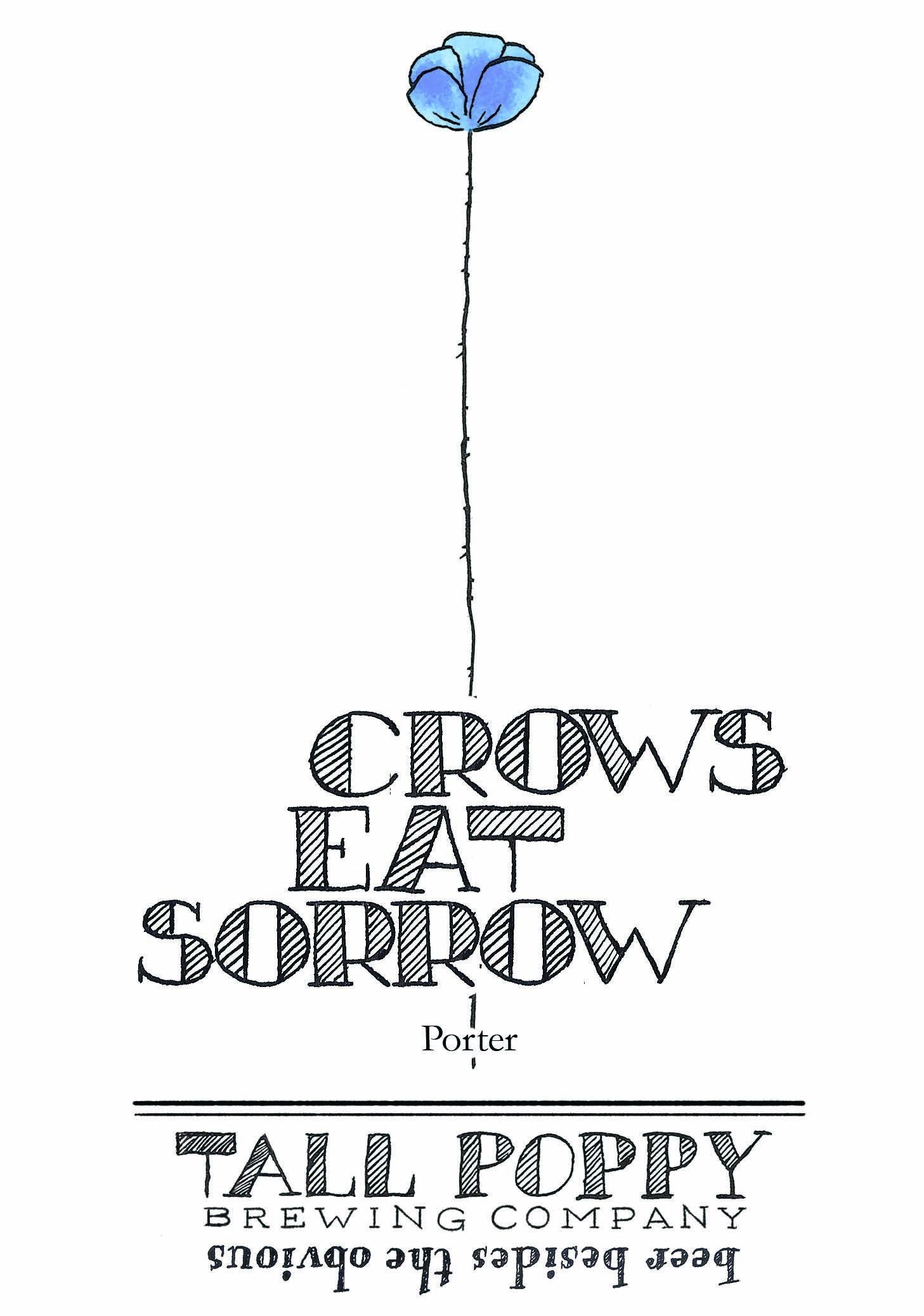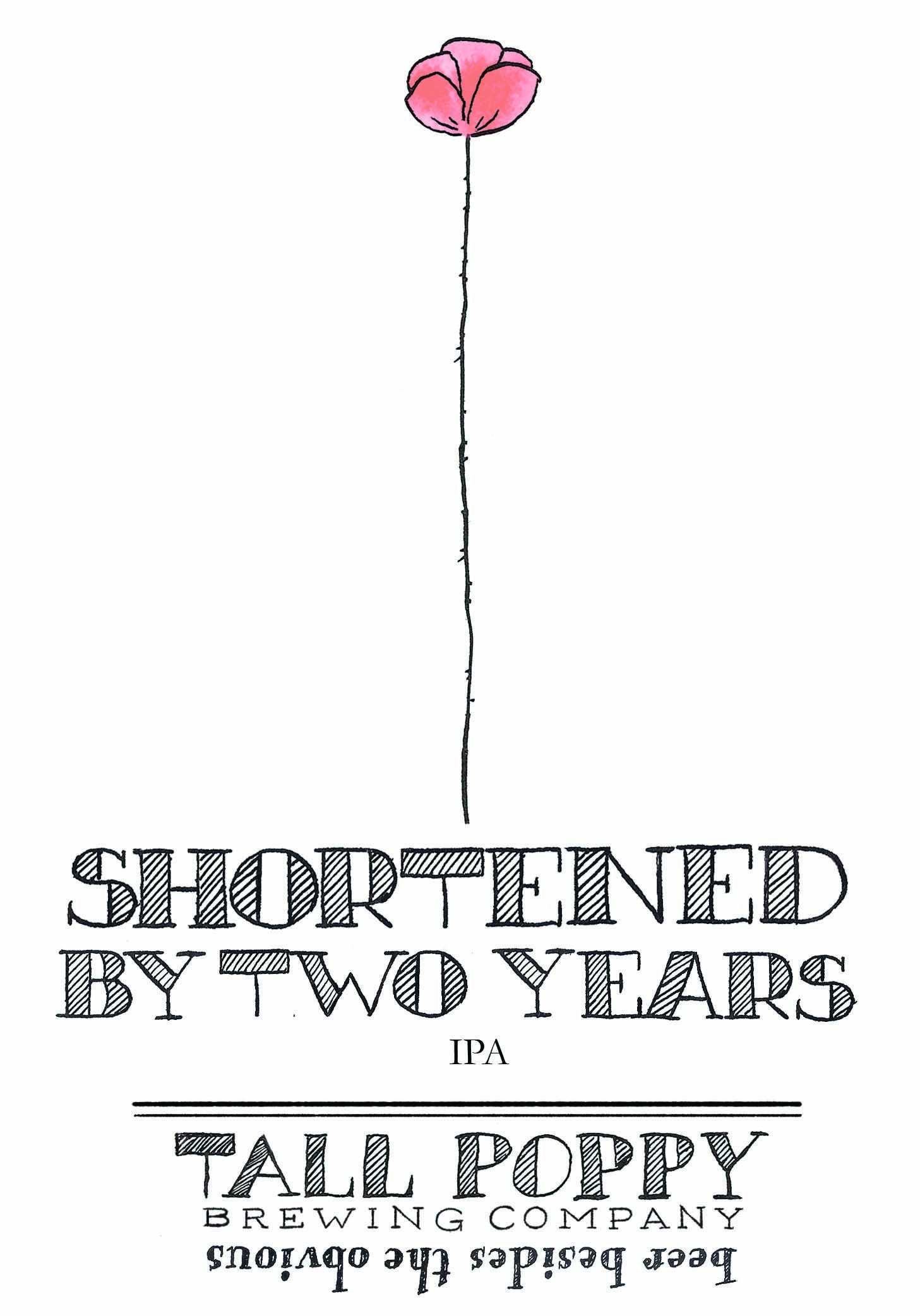 (Expected december 2017)
SHORTENED BY TWO YEARS
Did we mention we like hops?
Here's an IPA, hopped with Enigma and Amarillo hops. Coming soon.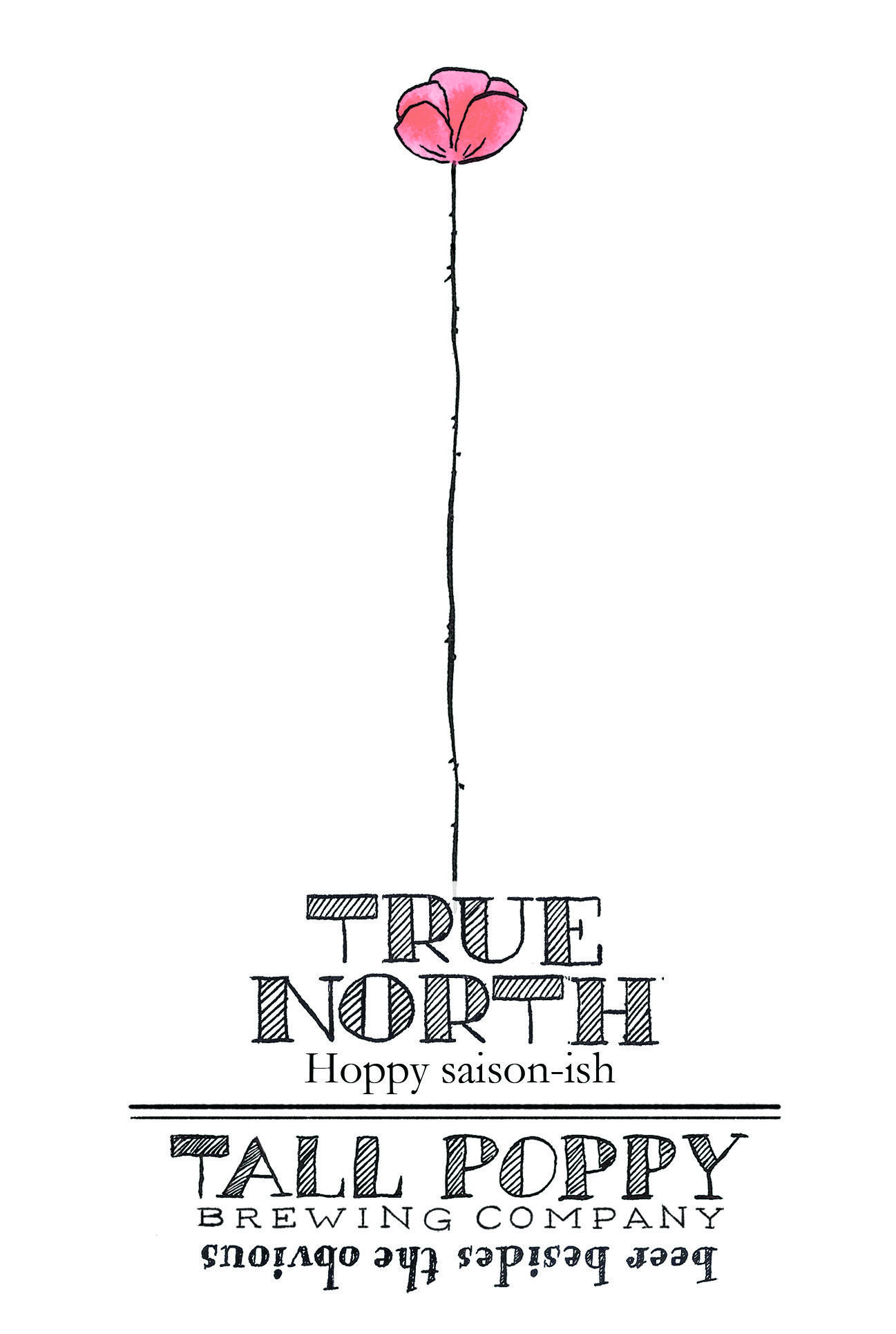 TRUE NORTH (sold out)


A hoppy saison-ish brew, focusing on yeast and hops without going all-out on either.
Malts: Pils, malted wheat
Hops: Kazbek, Mandarina Bavaria, Citra & Amarillo
Yeast: Wyeast 3711 - French Saison
ABV: 6.7%
IBU: 20

AND THEN STUFF HAPPENS (sold out)
A brown porter, infused with cocoa nibs and cocoa powder.
Malts: Pale, Café light, chocolate, Cara gold, brown, black
Hops: Warrior, Vic Secret, Enigma
Yeast: Mangrove Jack M15 - Empire Ale
ABV: 5.5%
IBU: 45